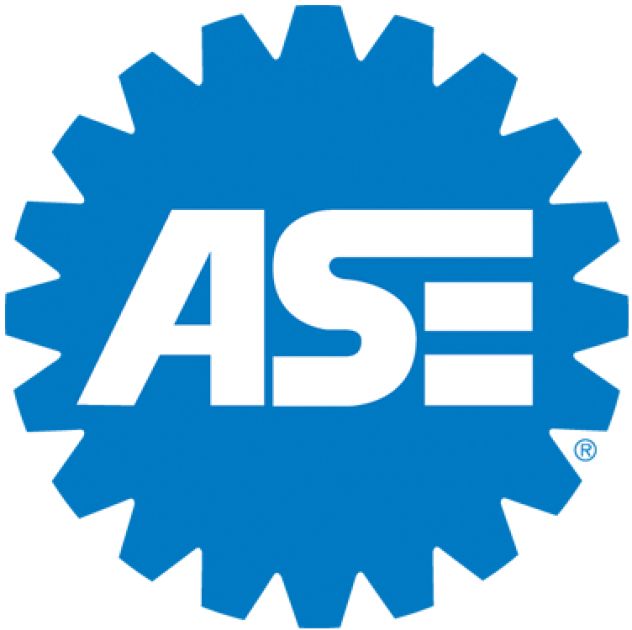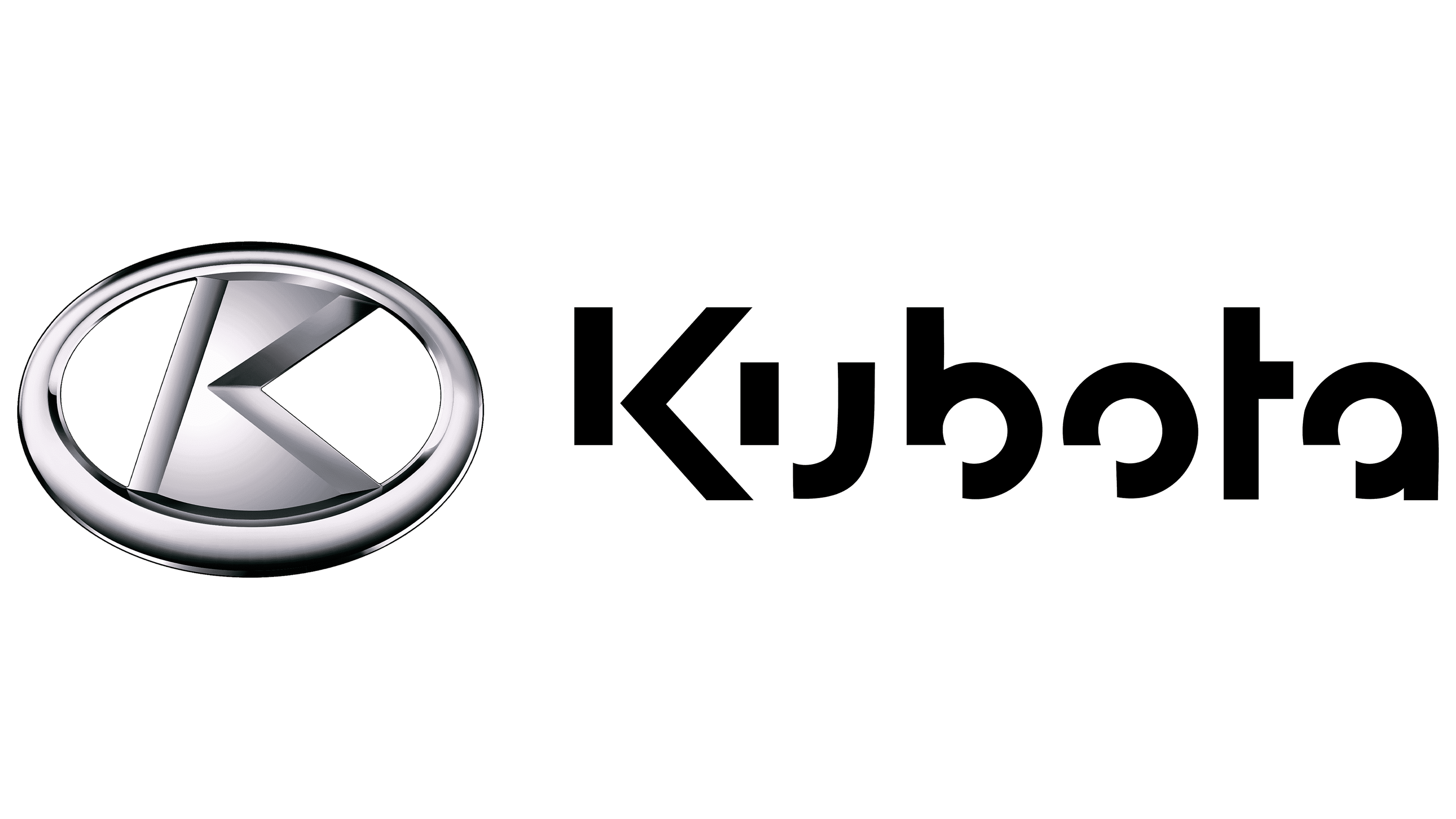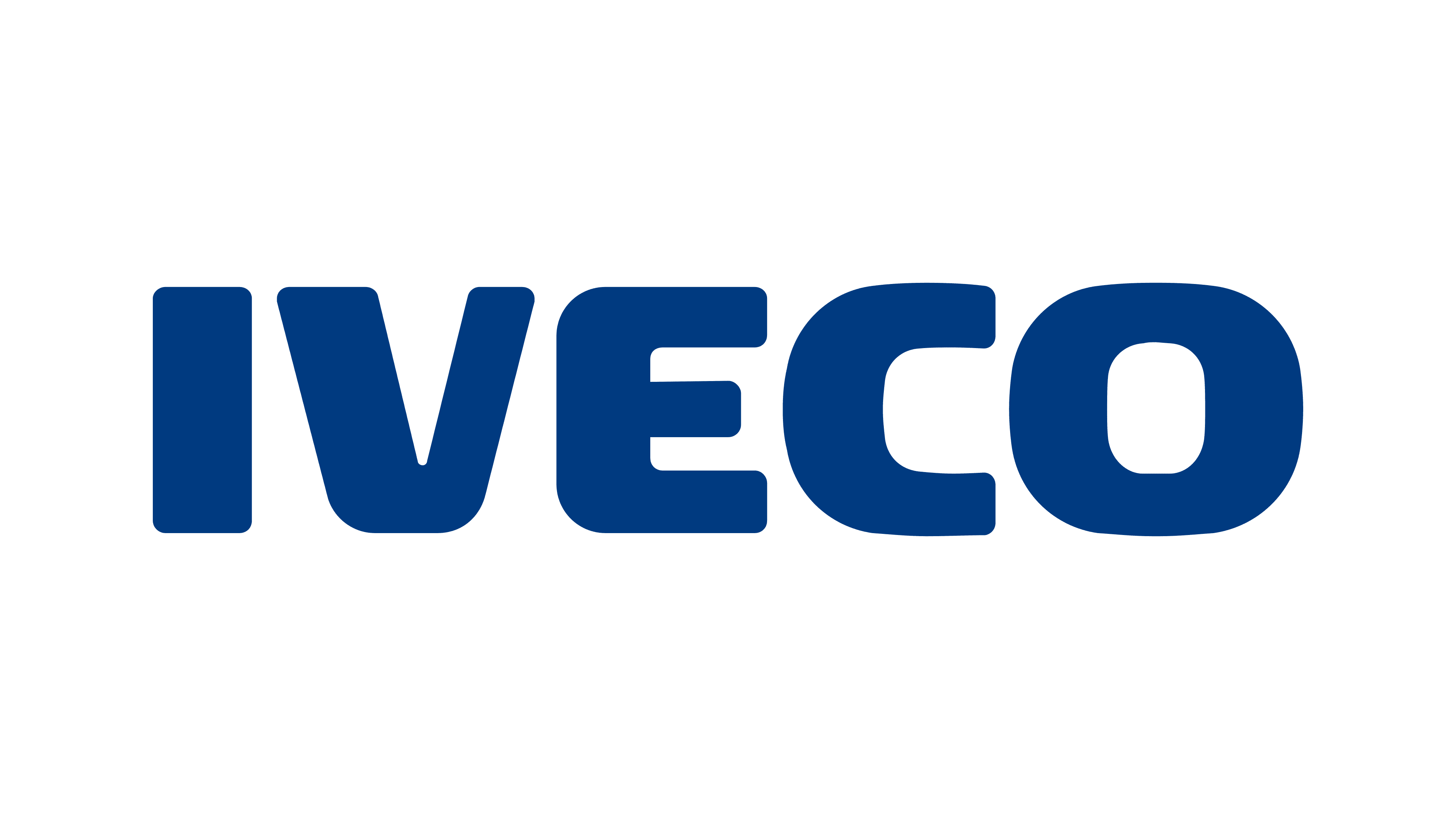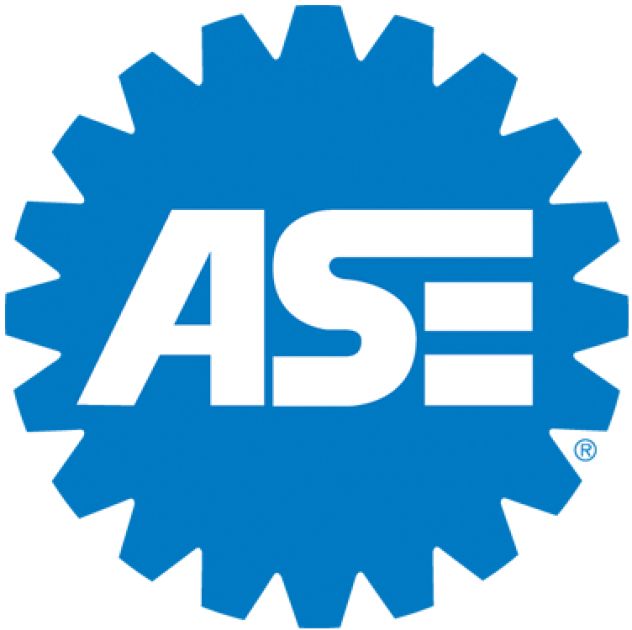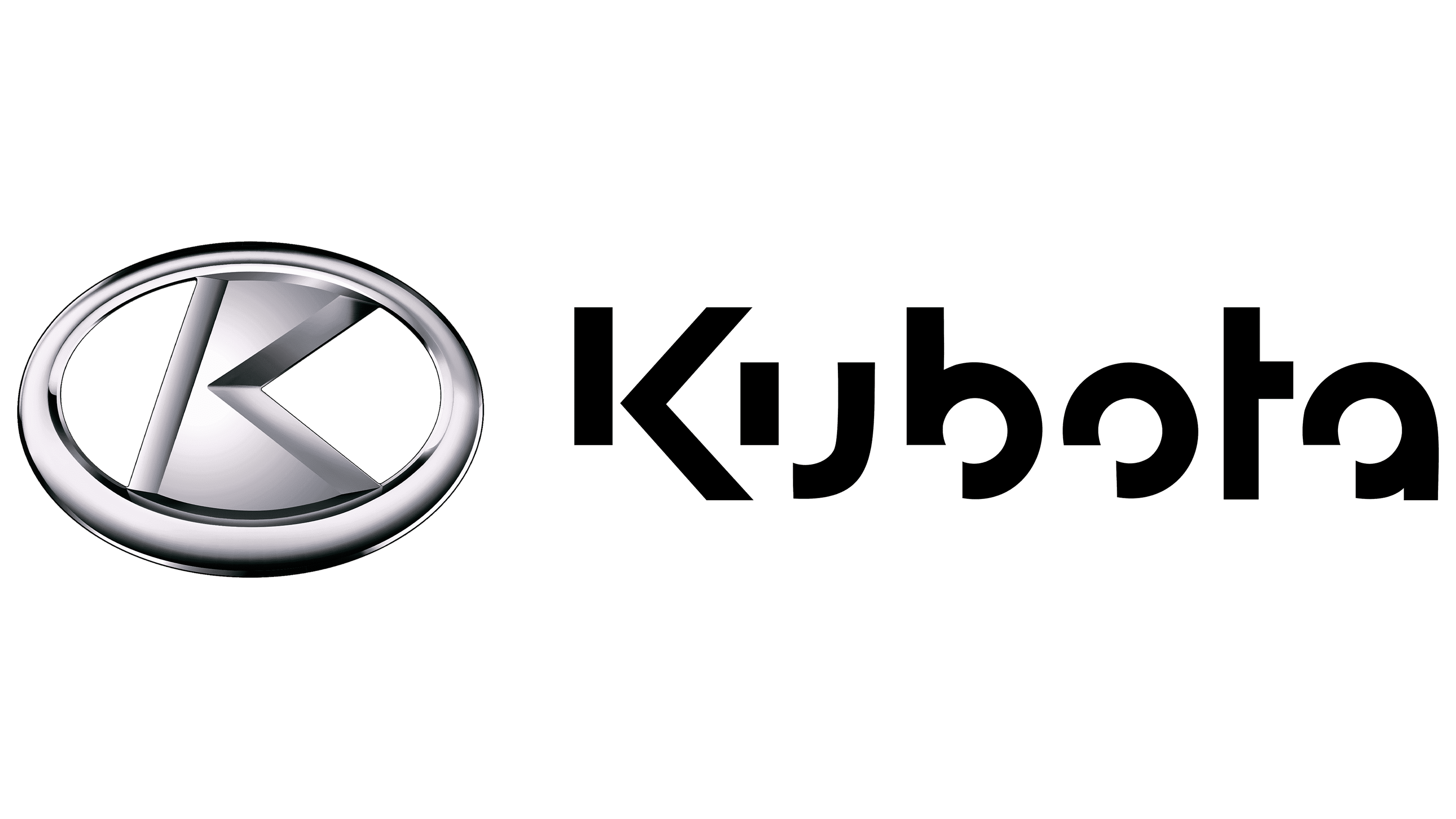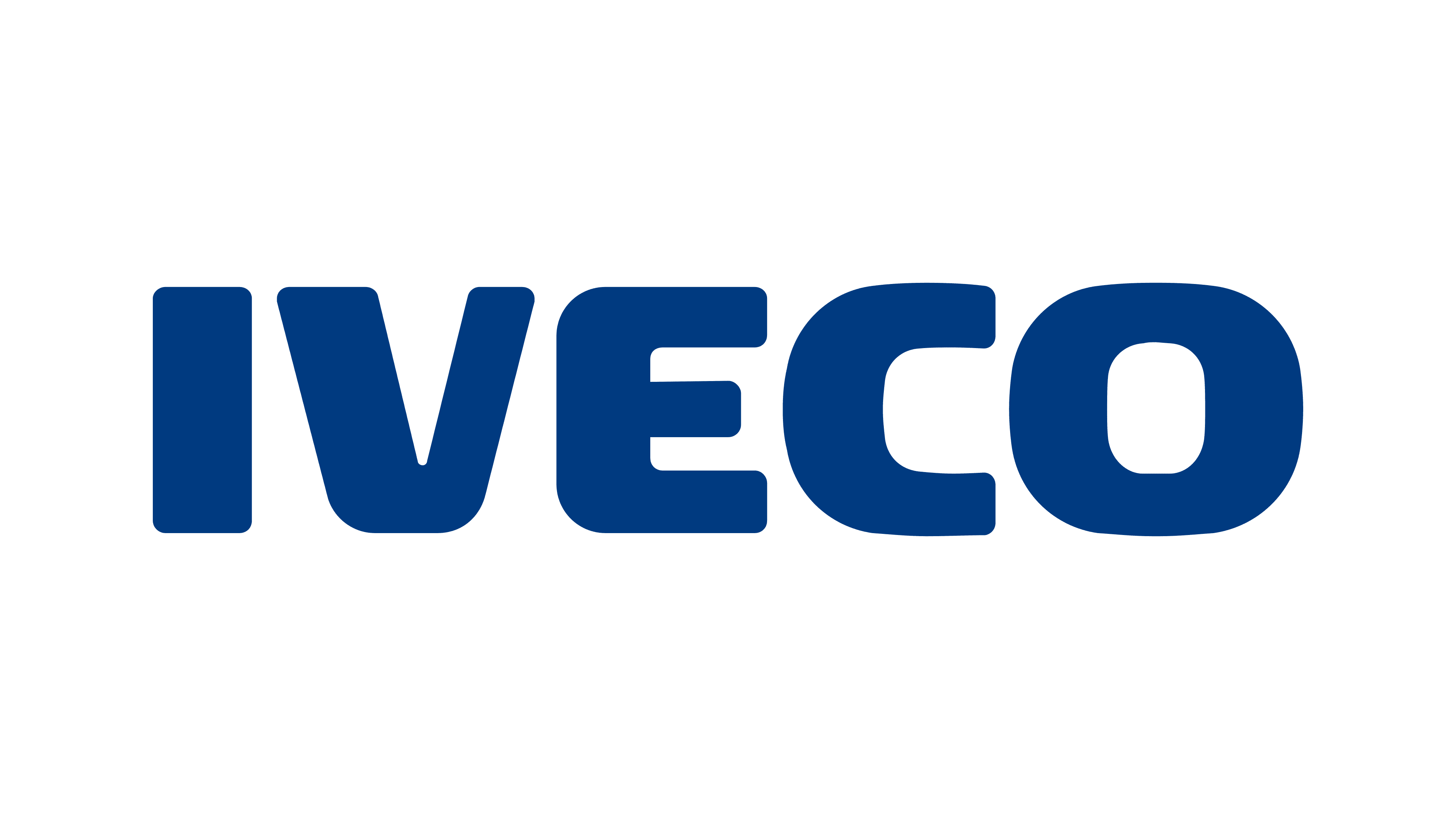 Full Service for Vehicles:
Oil Changes
Brake Repair/ABS Diagnostics
Suspension
__________________
Airbag Diagnostics

Complete Heating & Air Repair

Tires(sell all major brands and repair)/Diagnostics
ENGINE SERVICE
Engine Diagnostics
Complete Engine
Repair/Replace/Overhaul
Minor Transmission Repair/Replacement
Full Drive Train Service
__________________
Sell New/Used and Rebuilt Engines
Chevy, Ford
Natural Gas/Propane Engines
Cummins, Kubota and Iveco
________________________
DIESEL ENGINES
Remove and Install new engine on site
Repair on site/remove-repair/overhaul in shop
Huge Inventory of all parts for engines we sell

The WeatherTech FloorLiner accurately and completely lines up to fit all vehicles. It gives absolute protection or your vehicle. WeatherTech FloorLiners lines up to all sides of your car's footwell due to the digital laser measurements.
WeatherTech patented High-Density Tri-Extruded material allows for strength, with offering friction to the interior of your vehicle.
WeatherTech helps protect the resale value of your vehicle. There is a lot of things that influence the resale value or your car. One of those factors is the interior condition.
Dannull Engine specializes in the sale and service of used vehicles, tire sales, industrial irrigation engines, Pumps & Gearheads, new and used Spas. Auto repair is a large part of our business with 5 fully trained technicians and a large parts inventory with a very knowledgeable parts man. We carry a full line of tires and we can get what you are looking for.
We sell new, used and rebuilt irrigation engines and we are the local Cummins dealer.
We run two fully equipped service trucks for on the location installation and repair of irrigation engines.
We offer a wide variety of used newer and older models of cars and pickups.
We do take consignments and we have had large variety of nice campers.
We also have new spas that we carry in stock or can be ordered.
We have used and some rebuilt spas. We have a technician and service van that can do repair on location.